Kind Words
You are so talented Trevor. I've never seen anyone work so hard capturing photos like you did. I'm so happy we picked you as our photographer. You truly have a gift. You saw me through my good, bad, worst, crazy bridezilla moments, and you worked with me and calmed me. You were absolutely amazing to work with. You went above and beyond for our wedding. You weren't just our photographer on Saturday, you became a really good friend. We had a such blast. Thank you so much for crushing our wedding!
-Katie
Hi Trevor! We are blown away by the images. The pics have made me tear up and stare. And stare some more. The shots have heightened and deepened our wedding experience already. Bonus points for making our mothers over-the-moon thrilled!
-Kristin & Henry
"You are amazing amazing! Thank you friend for such wonderful photos and being a support system, party animal, and everything in-between. We will MAKE everyone use you!"
Much love, Zoe
"Trevor's excitement for photography and making 'your day' as wonderful and seamless as possible is evident in all that he does. His photos are amazing and he knows how to catch some of those perfect moments you see in your dream wedding photo album."
-Samantha
"phenomenal in every sense of the word."
"Trevor Hooper, you are masterful!"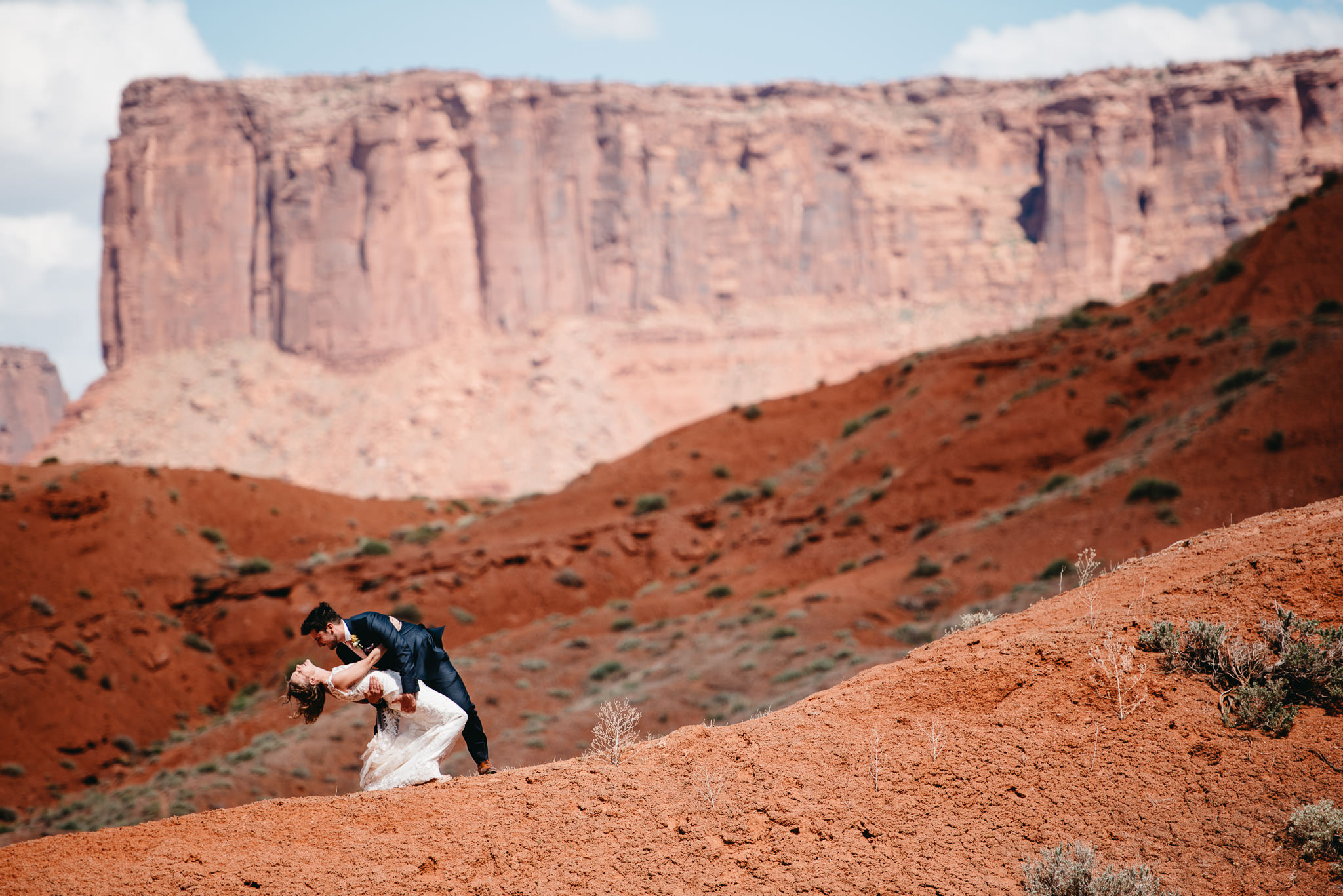 "Trevor... You are amazing and made this day beyond perfect!!!"
Welcome!
I believe Love has no boundaries.
I'm not afraid to speak my mind.
I want to know what's on yours.
I believe our differences make us stronger.
I thrive on originality and creativity.
I believe life is best lived while laughing and smiling.
I believe fresh air and humor are the best medicines.
I believe in the emotional power of a great photograph.
I believe integrity is always more important than profit.
If any of this resonates with you, you've come to the right place.
I'm a father to my handsome boy Crew, and lover of all things photo.
I was born in California, grew up in Utah, and travelled the world as a Marine. I currently call Park City, Utah home. I'm an avid skier, mountain biker, and hiker, and couldn't be happier living in the gorgeous Wasatch Range.
Over the past 16 years I have traveled worldwide shooting in some of the most adverse and beautiful conditions imaginable. I'm not afraid to get dirty. I'm not afraid to work hard. I'm not afraid of an adventure. I always take a moment to find beauty wherever I'm at. I'm not afraid to leap out of my comfort zone. Scrambling up hillsides for the sweeping panorama? Check. Wading through streams for your mountain bridal portrait? Check. Standing out in the pouring rain to capture the perfect sunset? Done.
I treat every wedding and event as if it were my own which is why I work so hard for you. I'm definitely not a wallflower. I find being involved is the best way to shoot authentic, emotional images!
Things I Love: My son Crew, sunsets, skiing, road trips, riding bikes, storms, my black cat Puss, mountains, optimists, current events, creativity, Amazon Prime, the ocean, and sleeping in ;p
Things I Don't Love: Mean people, warm winters, changing diapers, traffic, boredom, and slow internet :(
For more information about me or my work, to discuss opportunities, or to just tell me a joke, feel free to get in touch.
If you're looking for more, check out my Instagram account: @trevorhooperphoto
"Huge talent capturing the moments that matter! Wow."